Customer Service Rep
Networking Event
Calculator
Add a Title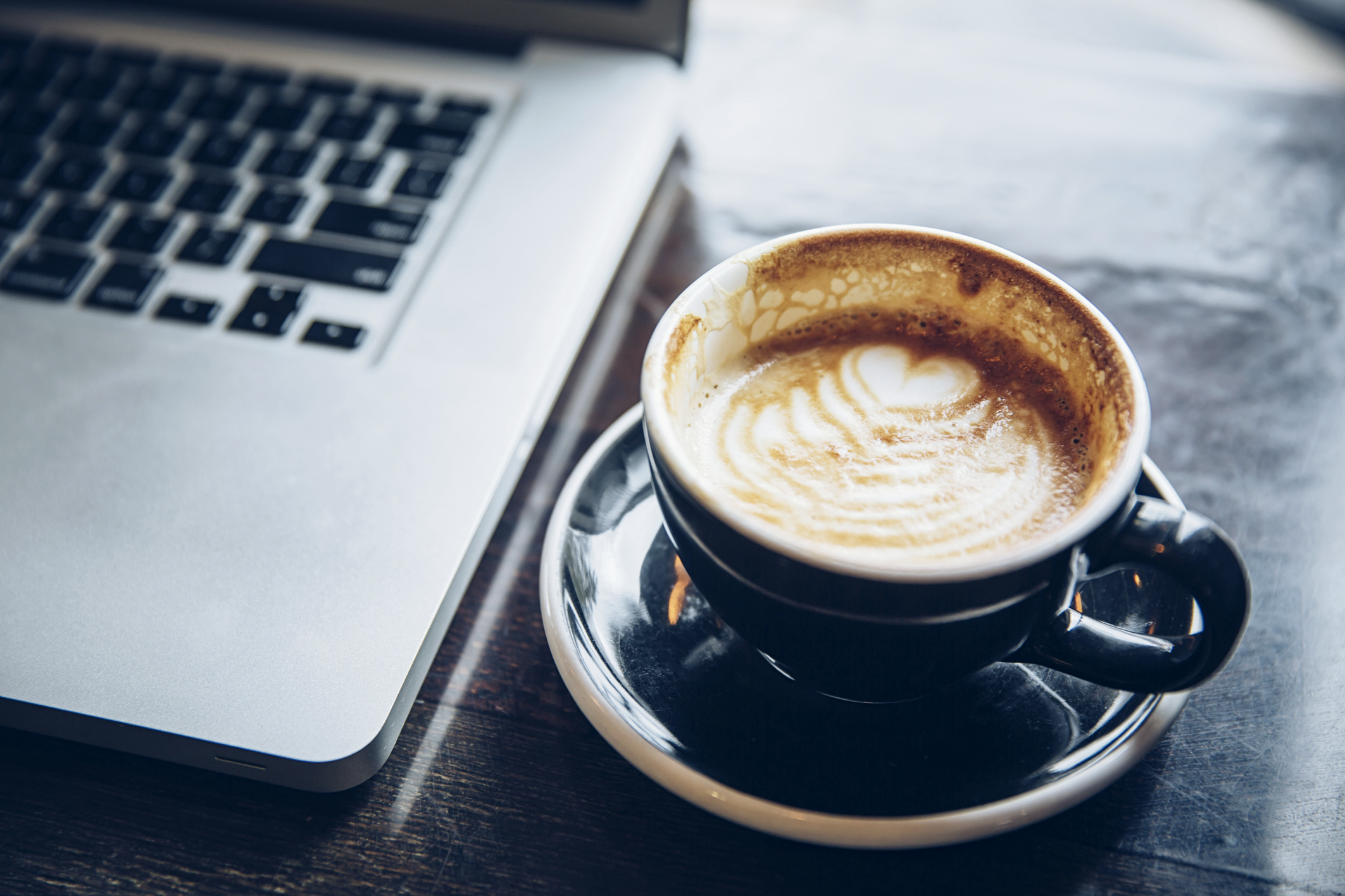 Laptop & Coffee
Woman Holding a Mobile Phone
Taking Picture of Food
Similing Team
Add a Title
Smiling Man
Conference
Modern Office Building
We are looking to hire a new motivated team player to fill open positions available inside our retail locations located in Georgia. The ideal candidate will have the following qualification:
​
Professional

Self motivated

Have the ability to work in a faced paced environment

Reliable

Have excellent customer service skills

Computer-literate

Strong Work Ethic

Team Player

Great communication skills
** Transportation is required. Experience preferred.